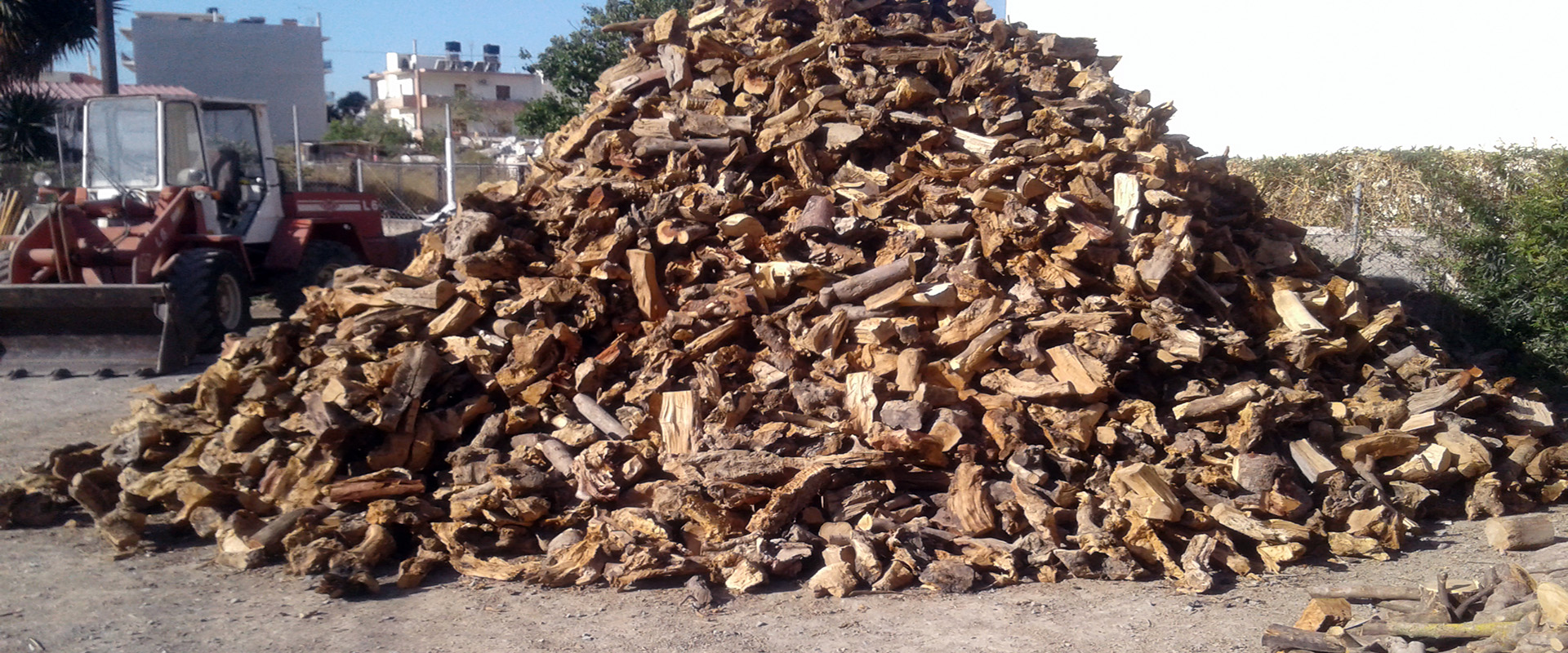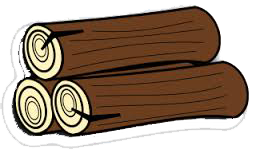 Spiridakis Dimitris, Firewood - Coal
---
The company of Spiridaki Dimitriou, who is located in Eleftherios Venizelos, 84 in Heraklion, Crete, sells firewood for domestic use but also for professionals such as pizzerias, ovens (made by us), grills, barbecues in various sizes, grills for facing, spits, Various sizes, wood ovens, woodcutters, bourdough, various baking tools.
We also undertake grubbing up of trees.
We aim to create a relationship of trust with you, offering you the best quality in firewood and charcoal.
Always at the most economical and competitive market prices.
We also own privately owned vehicles for the transport of firewood.
Our staff will take you to the place where you wish with a financial charge.
---


Eleftheriou Venizelou 84 / Heraklion, Crete
Tel.: 2810 823978 / Mob.: 6977 437708